Tranquil Massage & Wellness, LLC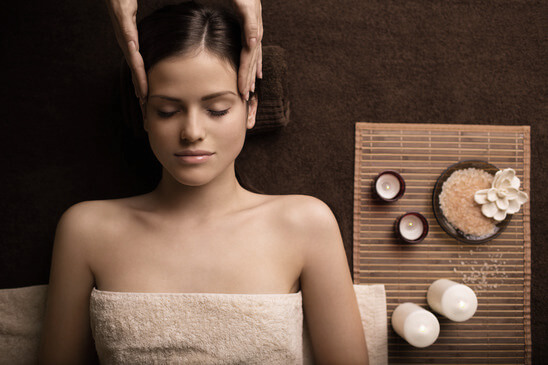 Swedish Massage
This is the relaxing, stress-reducing type of massage most people think about when they want a massage. Some benefits include Improved Sleep, More Energy, Better Resistance to Illness, Better Concentration, and More Patience.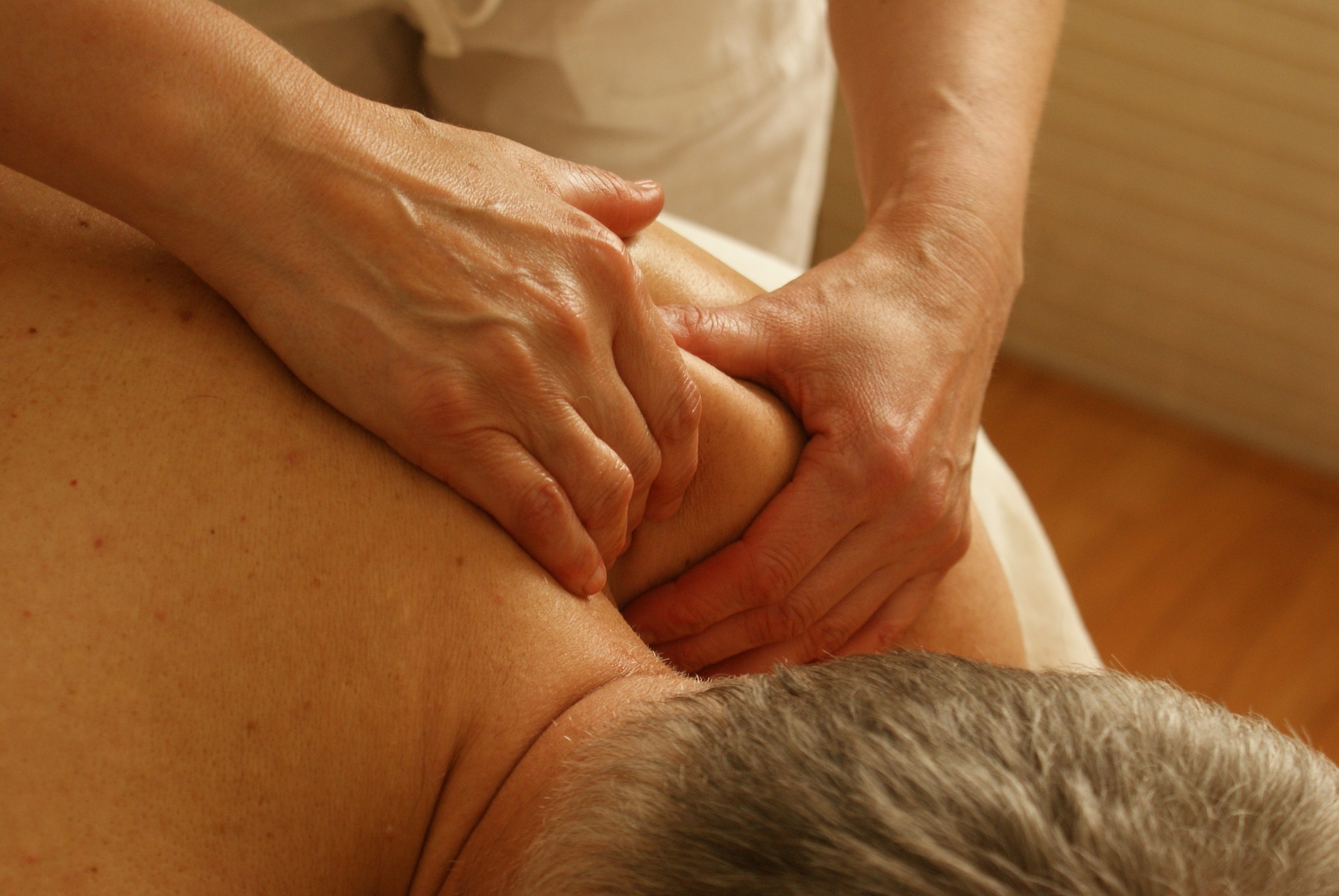 Deep Tissue Massage
Deep Tissue Massage is a massage of the deeper layers of muscle and connective tissues of the body. It relaxes the muscles, rids them of built up metabolic waste, and helps release adhesion between muscles and connective tissues. Some benefits include Stress relief, Rehabilitates injured muscles, Breaks up scar tissue, Improves blood pressure, and Reduces chronic pain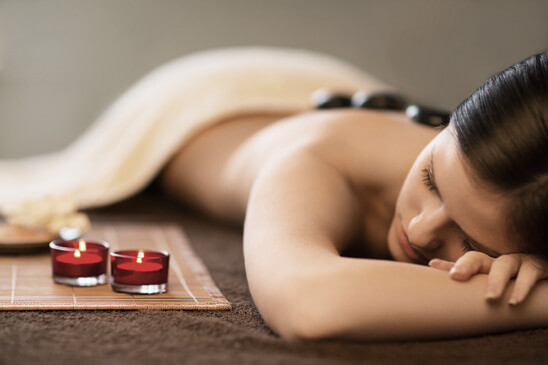 Hot Stone Massage
Hot stone massage is a specialty massage where the therapist uses smooth, heated stones as an extension of their own hands, or by placing them on the body. The heat can be both deeply relaxing and help warm up tight muscles so the therapist can work more deeply and more quickly. Hot Stone massage can improved circulation, increase muscle relaxation, has mental benefits, and pain relief.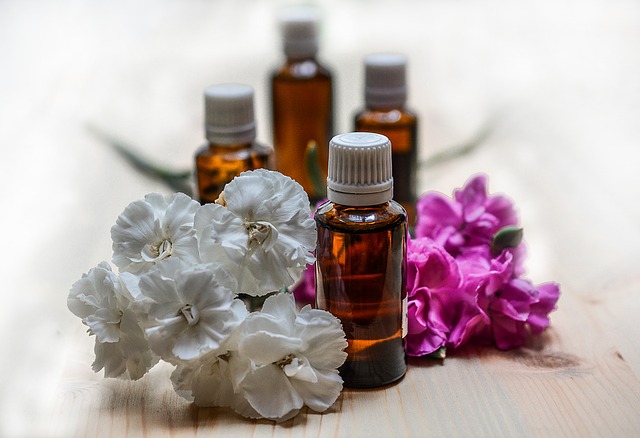 Aromatherapy
Aromatherapy is a caring, hands-on therapy which seeks to induce relaxation, to increase energy, to reduce the effects of stress and to restore lost balance to mind, body and soul.
Our Services and Products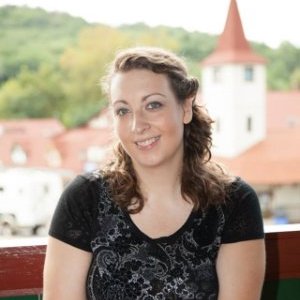 My name is Wendy Raisley. I am the owner of Tranquil Massage & Wellness. I have been a Licensed Massage Therapist since 2009.  I graduated at Pensacola School of Massage Therapy in Florida in 2009. Then I went on to receive my A.S. Degree in Medical Massage at Daytona College.  After working there for a few years my husband and I decided to move back home to Ohio in 2011.  I have worked here since then for an awesome company.  I decided to be courageous and finally open up my own massage business. I love what I do.  It fills me up with so much joy and happiness when I can make some feel better.
I specialize in neck, shoulder, and back massage. My style of massage is therapeutic but calm and relaxing. I tend to put people to sleep.
I personally believe in the benefits of massage and how much it can truly help.  Before massage, for years I suffered from headaches.  I had injured myself from boxes that fell on my neck at work.  I saw medical attention and was prescribed muscle relaxers. They helped to a point but made me exhausted all of the next day.  For about 7 years until massage school I had headaches 4-5 days a week.  I was taking over-the-counter pain medications left and right but nothing helped. I had never had a massage before and thought a professional massage was only for relaxation and it was a "want" not a "need."  Once I told my massage teacher about my issues, she decided to work on me. After that one massage, that first week was a completely different story.  No headache.  It was a blessing.
Massage has truly changed my life.  It is my passion.
Licensed Massage Therapist # 33.021202
Hot Stone Massage
90 Minutes
Wendy provides massages which are super relaxing, but more importantly, the massage therapy, which concentrates on my shoulders, has restored my ability to move my arms with considerably less pain. Each session gets me closer to my goal of returning to un-restricted exercise. The massage therapy which she provides is customized to my health issues, while being enjoyable, and I look forward to every visit. I find her to be very attentive to my well being during the massage, the facility is clean and very comfortable, and she is as professional as one would hope for in that type of environment.
Your information was successfully submitted.